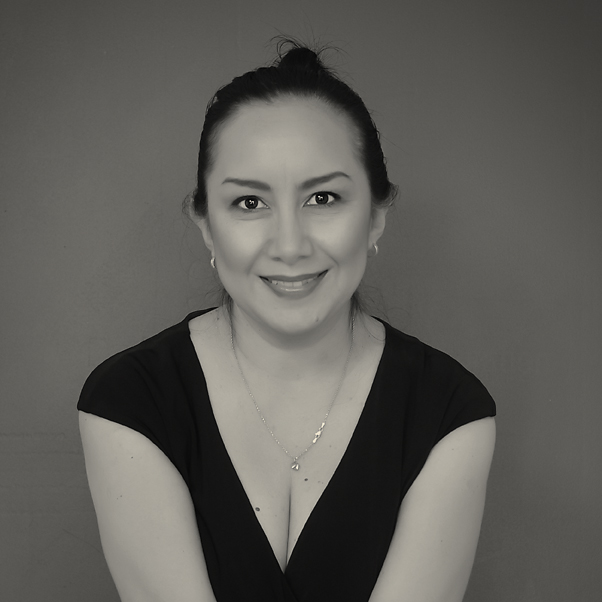 Hello and welcome to my website! My name is Dulce Licona, and I am a photographer based in McAllen, TX. I discovered my passion for photography when I had my daughters, and it has been a part of my life ever since.
I have been married for 25 years and have two beautiful daughters who continue to inspire me every day. As a photographer, I love helping my clients capture special moments and memories that they will cherish for years to come. Whether it's creating stunning headshots for their business or providing empowering boudoir sessions for women, I am always dedicated to helping my clients achieve their goals.
One of my favorite things about photography is meeting new people and getting to know them on a personal level. I believe that a great photograph should capture the essence of a person and tell their unique story. That's why I take the time to listen to my client's needs and preferences so that I can create a personalized experience that exceeds their expectations.
My photography style is best described as colorful, timeless, emotive, and personal. Whether you're looking for traditional or contemporary, I can tailor my approach to your specific needs. Please take a moment to browse my website to see examples of my work and learn more about my services.
Thank you for considering me as your photographer. I look forward to meeting you and helping you create beautiful memories that will last a lifetime.
-Dulce