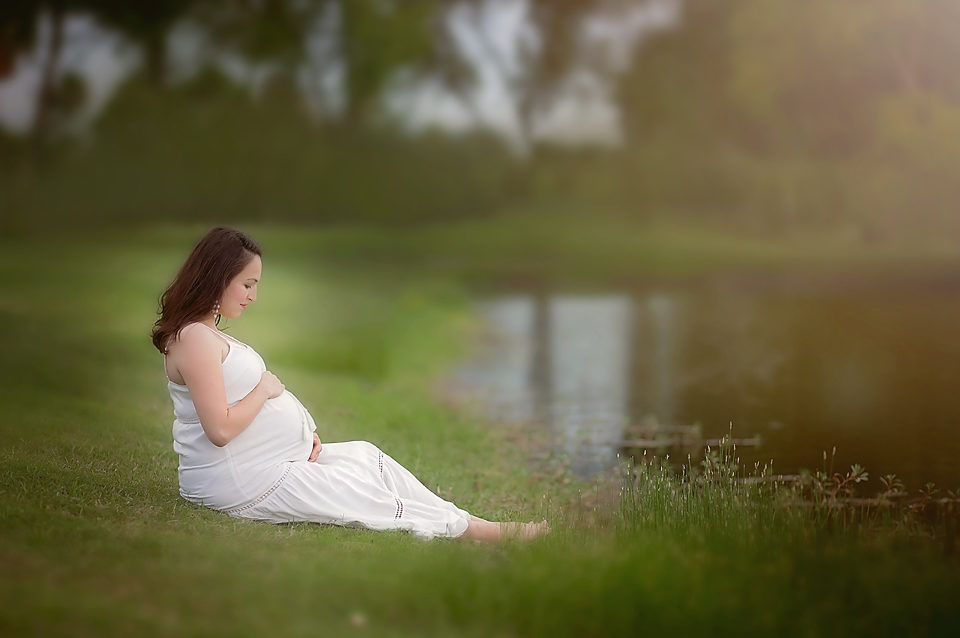 Congratulations on your pregnancy! As a maternity photographer, I am honored to capture this special moment in your life. I specialize in creating beautiful, timeless portraits that celebrate the beauty and joy of pregnancy.
I offer two packages to suit your needs:
Divine Package – $375
This package includes a 1-hour maternity session and 15 high-resolution digital images that beautifully capture your pregnancy glow. We'll work with you to create a comfortable and relaxing environment, making sure you feel confident and radiant throughout the entire session.
Dream Package – $650
For those who want to create a more personalized and unforgettable experience, this package includes one hour and a half session, 20 high-resolution digital images, and a stunning 8×8″ book that displays your pregnancy journey. We'll work with you to create a custom-tailored session that highlights your unique style and personality, creating images that you'll treasure for a lifetime.
I understand that every pregnancy is different. That's why we offer flexible packages that can be customized to suit your needs. Whether you're looking for a quick and easy session or a more in-depth experience, I'm here to help you create memories that will last a lifetime.
*To confirm your reservation and reserve your desired session date, we require a non-refundable deposit of $100. The balance of the session fee is due on the day of the session. Additional images can be purchased at an additional cost.
Book your maternity session today and let us capture the beauty and wonder of your pregnancy. Contact us to schedule your session or to learn more about our services. We can't wait to work with you and celebrate this incredible moment in your life.
Check out the album sample here.