These are samples of my albums; the cover is made with bonded leather or linen. Please see the images below if you wish to order an album to preserve your images.
To order your album we need to know:
Size: 5×5″, 8×8″, 10×10″, 12×12″
Cover material: Bonded leather or linen
If leather, what color? Black, espresso, gray, or white
If linen, what color? Sand, summer breeze, taupe, or tundra
***linen cover has a little extra cost

———————–
Outside front cover stamping text options:
Stamping color? Black, copper, gold, granite, matte gold, matte silver, white, blind
*** Blind is only available for linen covers and has a little extra cost
Text Options: Your name, family name, dedication?
Up to three lines of text, up to 28 characters with spaces, in the lower center or lower right corner (Bonded Leather and Faux Leather only). *Special characters are not allowed for foil stamping text.
Fonts: Garage Gothic, Arana Pro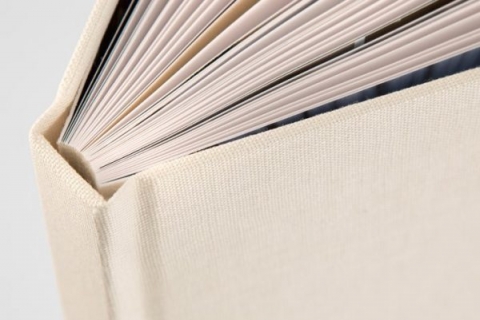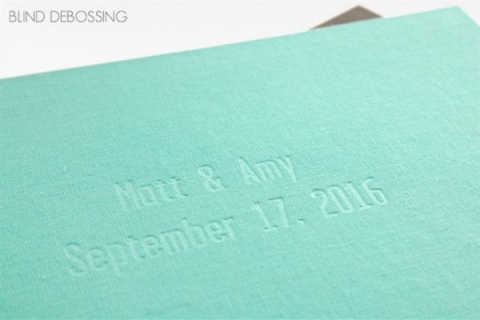 LINEN COLORS:
BONDED LEATHER COLORS:

FOIL STAMPING COLORS AND BLIND: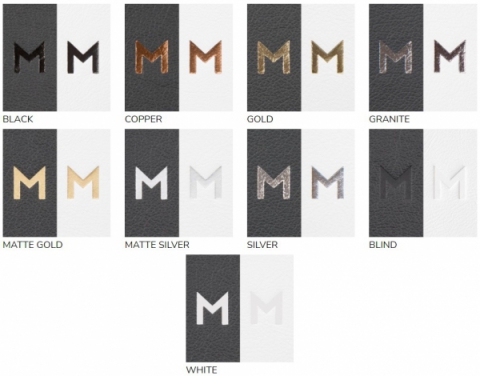 FONTS: